Thank you for supporting the Academy for Systems Change
and our work!
We depend on your generosity to deliver the systems tools, leadership, research, and collaborative action that we need to create more just and sustainable communities across the world. 
More Ways to Support Our Work
Debit Card, Credit Card, or PayPal Account
Donate with a debit card, credit card or PayPal account, safely and securely through PayPal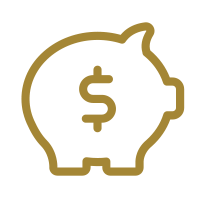 Checking or Savings Account
You can now sign up for a one-time or recurring donation directly from your checking or savings account. Learn More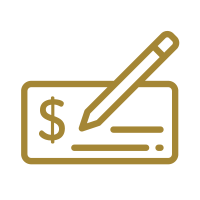 Check
Send your check to: Academy for Systems Change, PO Box 4593 Burlington, VT 05406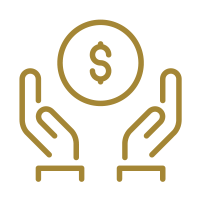 Planned Gift
Making a gift to the Academy for Systems Change through your estate is a powerful way to support our work as part of your ongoing legacy. Your gift will help us ensure that we are able to work toward healthy, sustainable communities far into the future. For more information on this giving option, we encourage you to contact our Development Director, Ginger Duiven.
Thanks for your donation and support!