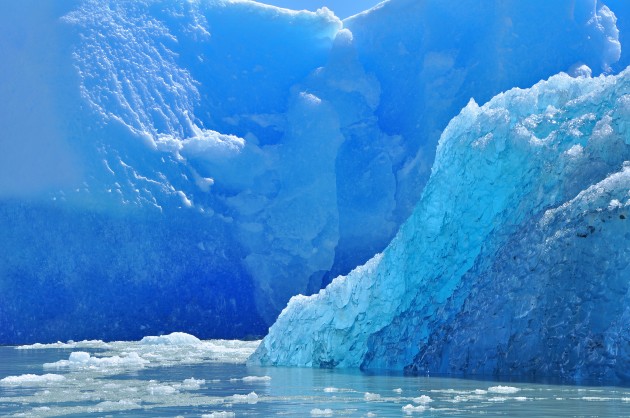 We know that the earth is warming. We also know why the earth is warming. The question, then, is what can we do about it? Is it really possible to curb emissions without crippling our economy and our society?
The answer is yes according to Paul Krugman, an internationally recognized economist and winner of the Nobel Memorial Prize in Economic Sciences. In fact, he says that we should be asking ourselves not if we can afford to address climate change, but if we can afford not to address it.
While the science and economics behind the issue are complex, Krugman has laid out a clear and organized rationale for addressing climate change, and soon. In his article "Building a Green Economy," published in the New York Times Magazine, he takes readers step by step through his thinking and the data behind it. Krugman demonstrates not only how we can use a market solution to lower US carbon emissions, but also why we should do so and how we can compel other countries to follow suit.
"Building a Green Economy" was published two years ago. And while the economic principles that argue for action on the climate issue haven't changed, neither has the political atmosphere of denial and inaction surrounding it. As Krugman concludes in his article, "We know how to limit greenhouse-gas emissions. We have a good sense of the costs — and they're manageable. All we need now is the political will."
Elections are coming up. At the same time, levels of arctic sea ice just hit an all-time low, we've had 329 months in a row with temperatures above 20th century averages, and severe droughts around the globe have caused the price of grains to skyrocket. Let's all find that political will and then act on Krugman's advice, and fast.
Read "Building a Green Economy"
image credit: Ariel da Silva Parreira (arinas74)